Bristol based web designer and developer
Engineering dynamic sites,
enhancing user experience
Portfolio
I'm a freelance web developer specialising in Wordpress
I design and build beautiful websites that help you tell your story and grow your business. I am passionate about providing small to medium size businesses with websites that express their identity, look great on all screen sizes and are simple to use and easy to edit.
about me
What I do
I make websites that balance great design and easy to use interfaces. I use Adobe Illustrator and Photoshop for this process.
I build fast, mobile-friendly and modern websites. I use either Wordpress and Squarespace depending on your needs.
The goal posts are constantly being moved for how a website gets ranked in search results, I stay up to date with these changes and implement a host of tactics to help your website rank where it needs to.
For e-commerce Wordpress websites I use WooCommerce, it's an incredibly capable plugin with lots of features. E-commerce solutions will be secure, reliable and easy to manage.
Find out more
"Peter is great to work with, very diligent and always makes time for you when you need him. Since taking over the management of our website he has provided a number of improvements and additions that have had a real impact on our sales. He continues to provide excellent advice and guidance for the next steps on our site."
Ian Smyth - Papersmyths
"Peter has built me a beautiful website and has done so in a way that I can easily make my own changes to it. So happy to see that the site has done surprisingly well in Google so far."
Jaime Johnson - I Do Vintage
" Really happy with the design Peter came up with, we think it looks excellent and so does everyone who sees it! "
Sam Smyth - Lightboxart
latest from the blog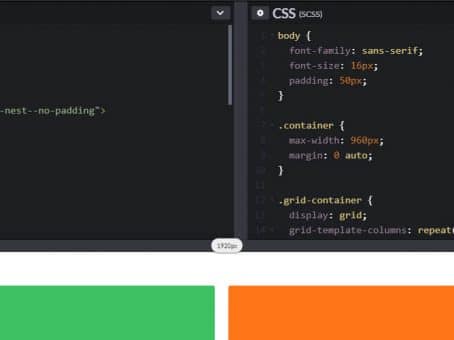 Learning to code
January 1, 2019
Wordpress plugins
December 7, 2018